Volkswagen surging ahead in the Chinese market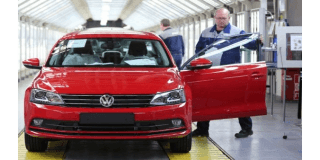 We all know how great Volkswagens are. They're affordable and built to last so it's no surprise that the "People's car" is experiencing a surge in sales across the globe - most notably in the Chinese market. The month of September saw the German automaker surge ...
Read More
---
Volkswagen comes out on top for first half of 2016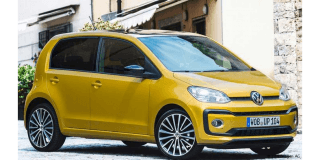 The past year has been a trying one for Volkswagen. Hindered by the diesel emissions issue, lawsuits, fines and a lot of turnover at the head office, many thought that the German automaker would see a steep decline in growth. Boy, were they wrong. Thanks to the supp ...
Read More